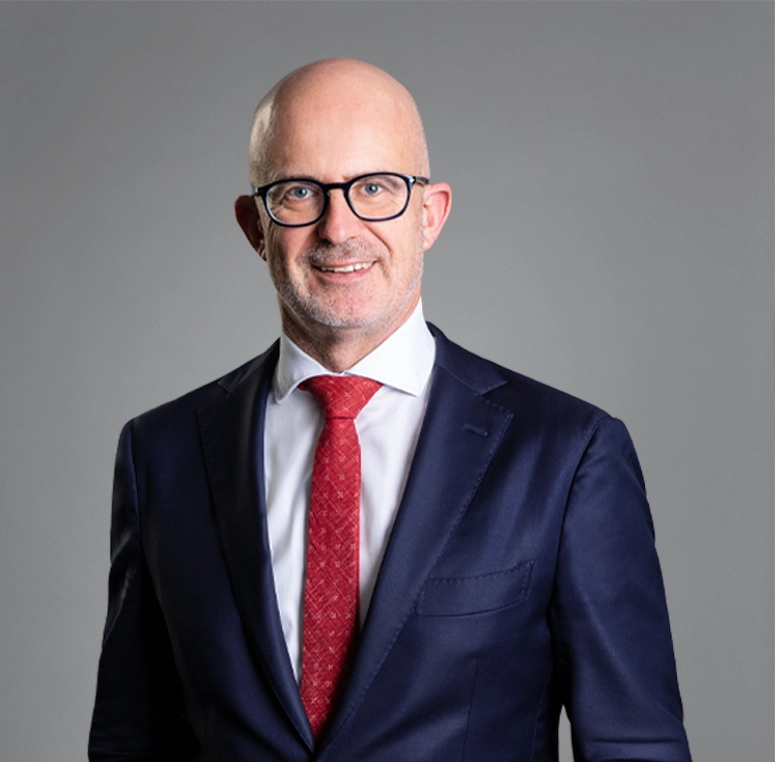 Admissions
Barrister:2010
Solicitor:1999
Practice Areas
Criminal
Environment and planning
Inquests and inquiries
Product and professional liability
Succession, wills and probate
Work health and safety
Biography
Rob came to the Bar in 2010 and has since established a practice with particular specialisation in crime, inquests, and workplace safety matters. Rob also has experience in professional negligence and family provision matters.
Rob is regularly briefed to prosecute matters for the Commonwealth Director of Public Prosecutions in the Local Court and District Court, including prosecutions for contraventions of the Bankruptcy Act 1966, the Corporations Act 2001, the Criminal Code Act 1995 and the Customs Act 1901. He has also prosecuted matters on behalf of New South Wales regulatory agencies, including the Office of Liquor Gaming and Racing, Forests NSW, the NSW Office of Water, the Office of State Revenue and the NSW Land and Housing Corporation.
Rob appears in the Supreme Court of New South Wales mostly in relation to applications concerning matters arising under the Coroners Act, the Crimes (Forensic Procedures) Act and the Crimes (Serious Sex Offenders Act) 2006.
In addition to his work for the Crown and regulatory bodies, Rob also accepts briefs to defend prosecutions for offences against work health and safety legislation before the Industrial Court of NSW and the District Court. He also appears at inquests and inquiries, both as counsel assisting and interested parties. Examples of inquests in which Rob has appeared are:
Counsel assisting the Deputy State Coroner at the inquest into the death of Phillip Gray, who died while involved in a technical diving exercise.
Counsel assisting the Inquest into the deaths of CH and RM, a murder suicide in a remote location. It was treated as a critical incident because the deaths occurred almost immediately following the arrival of police near the property.
Junior counsel assisting the State Coroner at the inquest into the death of Elijah Holcombe, a police shooting death at Armidale in 2009. See Rich v Attorney General of NSW & Ors [2013] NSWCA 419 (proceedings related to the inquest. The Court of Appeal upheld the position taken by Counsel assisting at the inquest).
Counsel assisting the State Coroner at the inquest into the death of Thinh Ba Le, who died following the use of a Taser in the course of a police operation in October 2010.
Junior counsel assisting the State Coroner at the inquest into the suspected death of Belinda Peisley who went missing from Katoomba in September 1998
For further information about Rob, please also see his CV.
Degrees
BA (Hons), Australian National University (1995)
LLB, Australian National University (1996)
Prior Occupations
2007 – 2010: Senior Solicitor – Crown Solicitor's Office, New South Wales
2002 – 2007: Criminal Prosecutions Solicitor – Office of the Director of Public Prosecutions of New South Wales
2001 – 2002: Commercial Litigation Solicitor – Abbott Tout, Sydney
1999 – 2001: Litigation Solicitor / Advocate – Falvey Byrnes Associates, Port Macquarie
Enquire
To enquire about briefing a member of 12 Wentworth Selborne, or for all other enquiries, please contact the Clerk