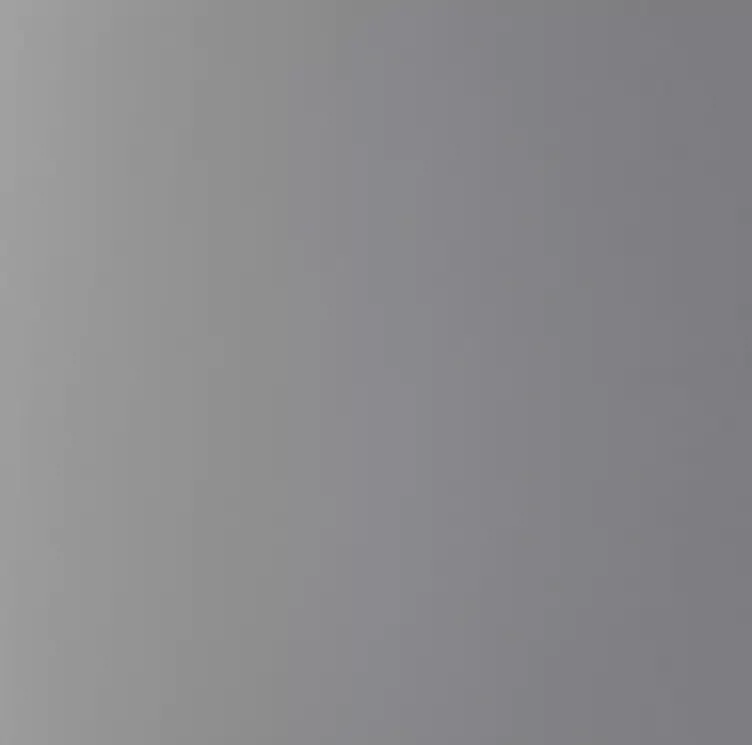 Admissions
Silk:2004
Barrister:1990
Solicitor:1986
Practice Areas
Anti-discrimination and Human Rights
Arbitration
Biography
Robert was appointed Senior Counsel in 2004 and completed a PhD in law (International criminal Law – crimes against humanity) at the University of Sydney in 2008.
Robert practised in a wide range of commercial and related areas. Sitting on the Appeal Panel of the Tribunal, Robert has heard numerous cases in areas such as building claims, commercial and consumer claims, anti-discrimination, administrative and occupational appeals.
Robert is a LEADR accredited mediator. He has also acted as a commercial Arbitrator.
As a member of 12 Wentworth Selborne Chambers, Robert is also able to provide mediation facilities in the Floor's specialised mediation rooms in Selborne Chambers on Phillip Street. Robert maintains a keen interest in anti-discrimination law, international human rights law and international criminal law.
Degrees and Accreditations
LLB (1st Class Hons) University of Sydney, 1986.
B Ec (1st Class Hons), University of Sydney, 1986.
LL.M (1st Class Hons) University of Cambridge, 1994
Ph D (University of Sydney, 2008)
LEADR Accredited Mediator (2012)
Appointments
Senior Member of the NSW Civil and Administrative Tribunal (2017)
Adjunct Professor, Western Sydney University
Chairman, Accessibility Panel of the NSW Bar
Association
Mediator
Enquire
To enquire about briefing a member of 12 Wentworth Selborne, or for all other enquiries, please contact the Clerk