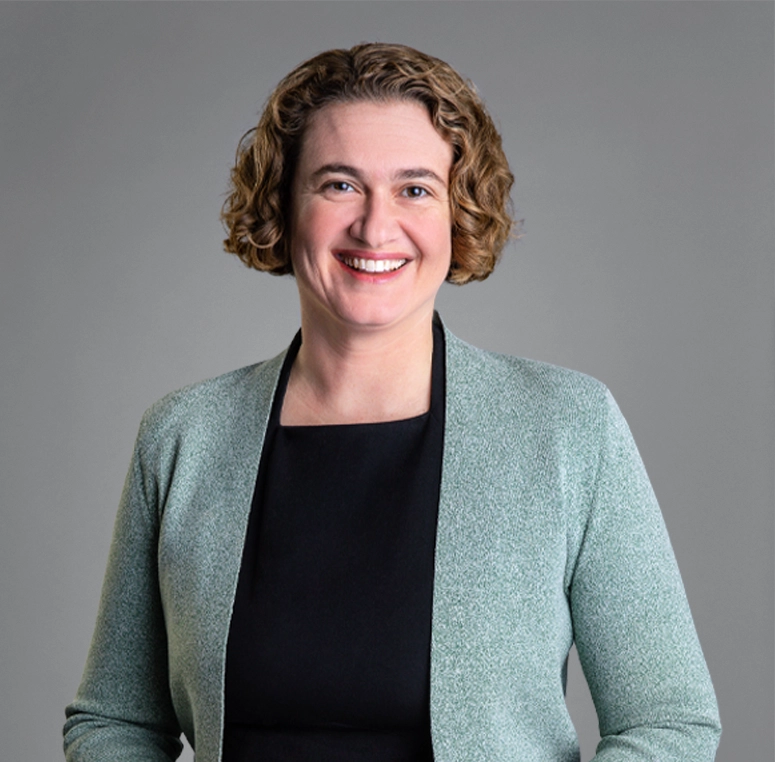 Admissions
Barrister:2018
Solicitor:2010
Practice Areas
Administrative and Public Law
Corporations law
Environment and planning
Equity and trusts
Inquests and inquiries
International law
Biography
Anna accepts briefs in all areas of law.
Prior to being called to the bar, Anna was a solicitor at the Australian Government Solicitor, where she worked on the Financial Services Royal Commission and the Royal Commission into Institutional Responses to Child Sexual Abuse, as well as a range of general administrative law matters.
Anna also worked at the Office of International Law at the Commonwealth Attorney-General's Department, where she was part of the team that defended Australia's tobacco plain packaging laws in a long running international investment treaty arbitration. Anna has also advised a number of national governments on their tobacco control laws in her capacity as a legal consultant to the World Health Organization.
Anna was Tipstaff and Researcher to the President Allsop (as his Honour then was) at the NSW Court of Appeal from 2009 to 2010. Anna has a Master of Laws from Georgetown University, where she received the Thomas Prize for First Place at Graduation, and a Bachelor of Laws (Honours Class 1) from the University of Sydney. Anna also has a Bachelor of Science (Advanced) from the University of Sydney and received the University Medal in Biochemistry.
Degrees
Master of Laws (Distinction), Georgetown University
Bachelor of Laws (Hons) (Class 1), University of Sydney
Bachelor of Science (Adv) (Hons) (University Medal), University of Sydney
Enquire
To enquire about briefing a member of 12 Wentworth Selborne, or for all other enquiries, please contact the Clerk