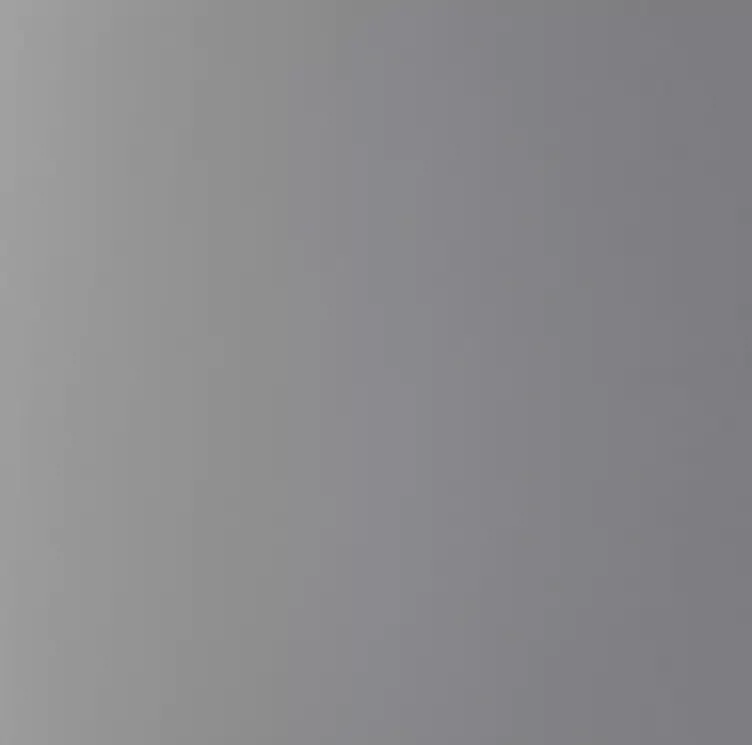 Admissions
Barrister:2006
Solicitor:2002
Practice Areas
Administrative and Public Law
Aviation
Banking and Finance
Bankruptcy and insolvency
Building and construction
Common Law
Constitutional Law
Corporations law
Employment and industrial law
Equity and trusts
Insurance
Intellectual Property
Maritime and Shipping
Media and Communications
Mining, energy and resources
Product and professional liability
Sports Law
Biography
Bridie is a well-respected member of counsel with diverse and successful litigation and arbitration practice. She is a member of the New South Wales, Northern Territory, Australian Capital Territory and Western Australian Bar Associations. She is a member of chambers with 12 Wentworth Selborne Chambers and Blackburn Chambers – two leading sets of chambers in Sydney and Canberra, respectively.
Receiving her undergraduate education at the University of Sydney, with a Bachelor of Arts (Honours), Bridie majored in Government (Politics) and English. As a post-graduate, Bridie completed by research, a Masters degree in International Studies, which she was awarded first class honours and graduated first in the year. Bridie also there researched on scholarship, her Doctorate of Philosophy in Economics (International Political Economy). Bridie attained her Bachelor of Laws from the University of New South Wales. Bridie was formerly a Dispute Resolution Service Assessor appointed under the State Insurance Regulatory Authority, 1999 and 2017 Claims Assessment Schemes for CTP motor vehicle claims. She has been appointed to the Personal Injury Commission in New South Wales as General Member.
Bridie is a sessional academic at the University of New England, where she has coordinated and lectured in Administrative Law, Evidence, Legal Professional Skills, Advocacy and Technology and the Law. She has also lectured in Administrative Law, Litigation and Evidence and Legal Professional Responsibility at the University of Sydney and Advocacy, Planning Law and Administrative Law at the Australian College of Law.
She is a sought-after presenter at legal conferences on a variety of legal topics and is well known for her intelligent, engaging and entertaining presentation style.
She was nominated as a finalist in the Women in Law, Australian Barrister of the Year Awards in 2019 and has been recommended by Doyles, nationally as Transport Lawyer for many years.
Arbitration
Bridie is a Fellow of the Chartered Institute of Arbitrators and a Fellow of the Australian Centre for International Commercial Arbitration (ACICA). She holds Diplomas in International Commercial Arbitration and Award Writing from the Chartered Institute of Arbitrators. She is also a NSW Bar Association approved Arbitrator and has been selected as an Arbitrator by the District Court of New South Wales and Local Court of New South Wales. She has chambers in Singapore.
Bridie appears extensively as counsel in both domestic and international commercial arbitration. Bridie has also worked on all forms of commercial and international disputes, including joint ventures, conflict of laws and jurisdiction disputes. She brings her experience in international politics, political economy, advocacy and legal advice to both institutional and ad hoc arbitrations.
She is frequently appointed as an Arbitrator under the NSW Court schemes. She has been appointed as Secondary Generator Arbitrator, under the Generator Performance Standards Dispute Resolution Mechanism provided for under the Whole Electricity Market Rules, Western Australia. Bridie is a NMAS Accredited Mediator.
Cases
A list of cases in which Bridie has appeared is available upon request.
Qualifications
MIntS (Hons 1), University of Sydney
LLB, University of New South Wales
BA (Hons), University of Sydney
Diploma of International Commercial Arbitration and Award Writing
NMAS Accredited Arbitrator
FCIArb
FACICA
Enquire
To enquire about briefing a member of 12 Wentworth Selborne, or for all other enquiries, please contact the Clerk