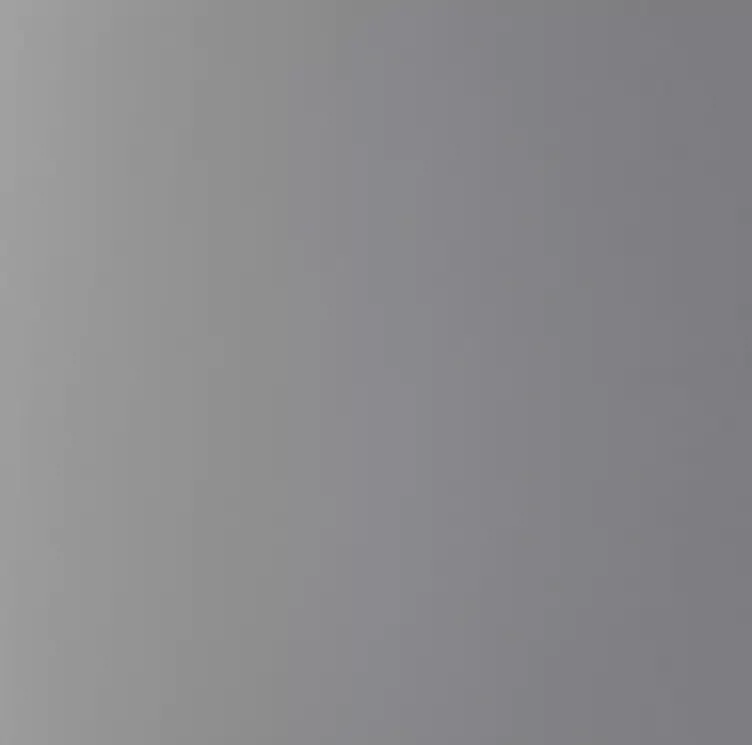 Biography
Mr Hwang SC practices primarily as an International Arbitrator with a selective advisory practice in Singapore as Senior Counsel.
Mr Hwang SC was born in Sydney, gained entry to Oxford University by winning an open scholarship by competitive examination, and graduated with two law degrees at undergraduate and postgraduate levels. His career commenced with a teaching appointment at the University of Sydney in 1966 to 1967. He was called to the Singapore Bar in 1968, when he joined Allen & Gledhill, now Singapore's largest law practice. He became a partner in 1972 and retired from the firm at the end of 2002 as Head of the Litigation and Arbitration Department, a position which he held for 10 years.
He served as a Judicial Commissioner (fixed term High Court Judge) of the Supreme Court from 1991 – 1992, and was appointed one of the first twelve Senior Counsel of the Supreme Court of Singapore in 1997.
In 2010, he was appointed the Chief Justice of the Dubai International Financial Centre Courts after serving as the Deputy Chief Justice since 2005.
Mr Hwang SC has received specialist training in both domestic and international arbitration and mediation, and has lectured and written extensively on international arbitration and mediation. He is active in domestic and international disputes including investment treaty disputes (under ICC, UNCITRAL, LCIA, ICSID, AAA/ICDR, BANI, CIETAC, DIAC, HKIAC, Swiss and SIAC Rules). His arbitrations and mediations have involved disputes in Argentina, Australia, Bahrain, Bangladesh, Brunei, China, Dubai, Egypt, Guam, Hong Kong, Indonesia, India, Italy, Japan, Korea, Russia, Malaysia (West and East), Mauritania, Macau, Mauritius, Pakistan, the Philippines, Saudi Arabia, Singapore, Sri Lanka, the Seychelles, St Kitts, Taiwan, Thailand, Tanzania, Turkey, UK, USA, Vietnam and Zimbabwe.
He is a Council Member of the International Council of Arbitration for Sport (ICAS) and Board Member of the Swiss Arbitration Association. His former appointments include being: a court member of the London Court of International Arbitration ( LCIA), a trustee of the Dubai International Arbitration Centre (DIAC), a member of the HKIAC Advisory Council, a member of the Council of Advisers of the SIAC, as well as a panel member of more than 25 national and international arbitration centres. He has previously acted as a United Nations Compensation Commissioner (Geneva), the Vice Chairman of the International Court of Arbitration of the ICC ( Paris), and the Vice President of the International Council of Commercial Arbitration (ICCA).
Mr Hwang SC was awarded an Honorary Doctorate of Laws by the University of Sydney on 23 May 2014, and is a Fellow of International House at the University of Sydney (having been part of the pioneer cohort of residents in 1967).
Enquire
To enquire about briefing a member of 12 Wentworth Selborne, or for all other enquiries, please contact the Clerk