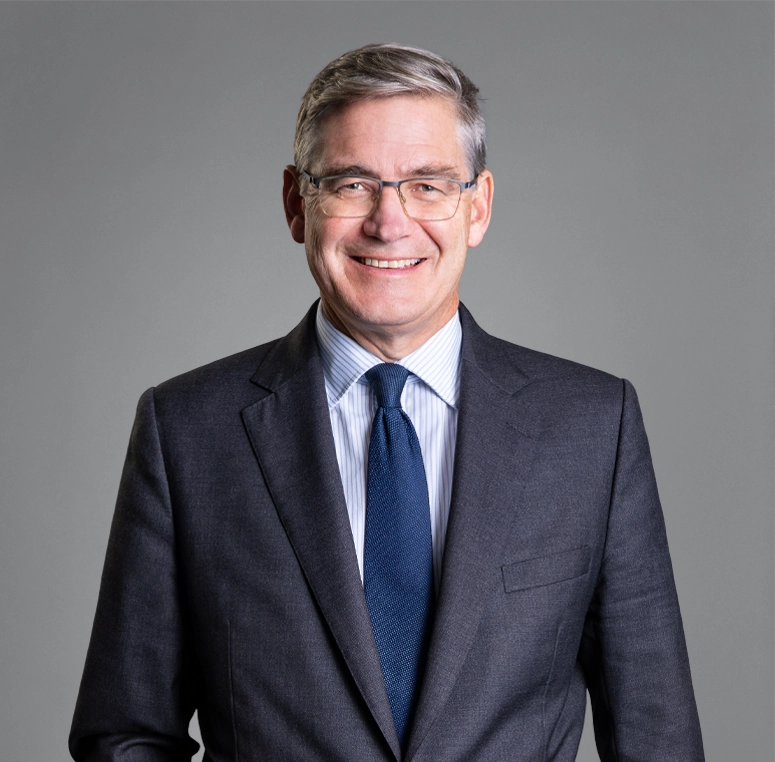 Admissions
Barrister:2010 (NSW)
Solicitor:2005 (NSW)
Practice Areas
Class Actions and Representative Proceedings
Competition and Consumer Law
Environment and planning
Mining, energy and resources
Biography
Prior to moving to Australia in 2009, Robert practised as a barrister in England for over 10 years, where he specialised in environmental and town planning law. At the NSW Bar Robert practises in the fields of land and environment, compulsory acquisition and consumer law (including class actions).
Robert is an experienced environmental law barrister. He practises in all areas of the Land and Environment Court jurisdiction, including civil enforcement, land acquisition and compensation, land valuation, judicial review, class 5 prosecutions, climate change, class 1 merits appeals, local government and class 8 mining cases.
He has an interest in climate change litigation, acting in coastal erosion cases, and in matters involving large fossil fuel and renewable energy projects. In 2020 Robert has been instructed by the Wilderness Society in judicial review proceedings in the Federal Court challenging the grant of oil exploration rights to Equinor in the Great Australian Bight, and in 2018 Robert acted for a community group opposing a coal mine in the Gloucester Valley, in which Preston CJ refused development for the mine on climate change grounds. Also in 2020, Robert was instructed to appear for Lock the Gate before the IPC at the Vickery Coal Mine Extension Project public hearing and for North West Alliance at the Narribri Gas Project public hearing before the IPC.
Robert prosecutes for councils and for the Natural Resources Access Regulator (NRAR) in respect of prosecutions under the Water Management Act. In 2020 he is involved in two such prosecutions for NRAR.
He is also experienced in compulsory acquisition and land valuation law. Robert regularly appears in Class 3 of the Court's jurisdiction, and in the Court of Appeal, in compensation and land valuation cases, for both dispossessed landowners, and on behalf of the acquiring authority and the Valuer General. In 2019 he was instructed in Class 3 compensation proceedings by the Native Title Solicitors Corporation on behalf of the Bandjalang people, who have native title determination over land in northern NSW. In a first case of its kind in the Land and Environment Court, the RTA acquired Bandjalang land for road widening and the Bandjalang people sought compensation for cultural loss, following the decision of the High Court in the Timber Creek case [2019] HCA 7. The case successfully settled at a s 34 conference.
Robert is a committee member of EPLA, having joined the committee in 2019. Robert also practices in the field of consumer law (including class actions). He was instructed for the plaintiffs in the Volkswagen and Audi 'Dieselgate' class actions in the Federal Court. Robert was also instructed by the ACCC in Federal Court proceedings against a number of educational colleges which have allegedly engaged in unconscionable conduct across Australia.
Degrees
LLB (Hons) (LSE; London School of Economics and Political Science: 2:1)
Enquire
To enquire about briefing a member of 12 Wentworth Selborne, or for all other enquiries, please contact the Clerk